April 23, 2015
Attractions
Local Attractions
Fire & Water Creations – Custom Jewelry Design by Teri Hall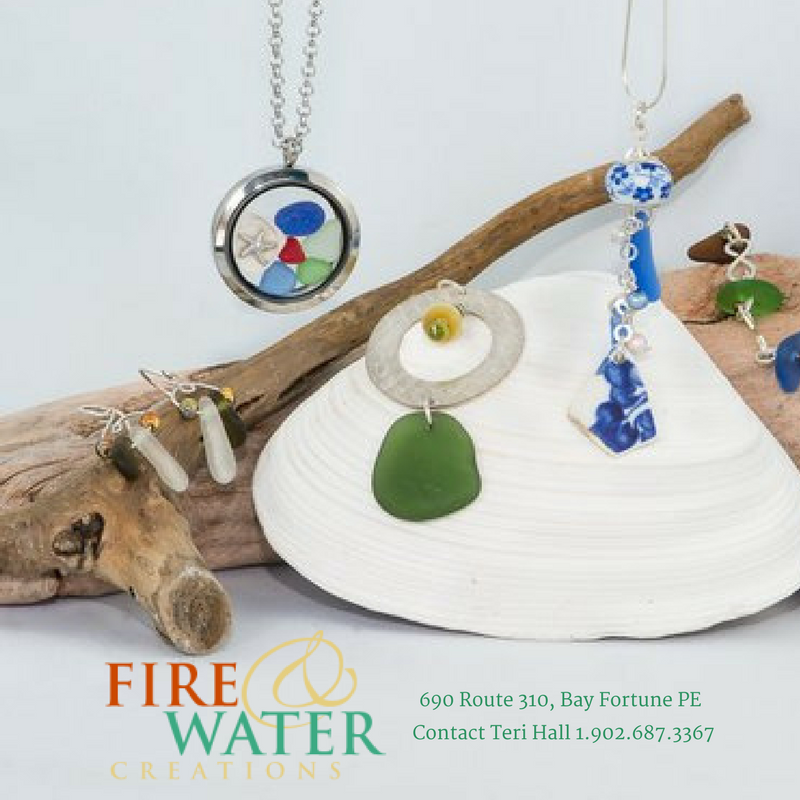 Just a short walk down the road from the Inn, you'll find Teri's custom sea glass studio. Be enchanted by the beautiful wonders of Mother Nature that Teri has so elegantly turned into jewelry. Maybe you'll find a unique gift for a loved one or simply a souvenir for yourself to take home. For more information go to peiseaglass.com or call 902-687-3367.
Paradise on the Sea Adventures

We are pleased to offer you a chance to head out on the open water with Darren MacKinnon, owner of Paradise on the Sea Adventures. Maybe you'd like to try a hand at bar clamming or if you're looking for real excitement, see what it's like to reel in a Giant Blue Fin tuna! The choice is yours! Book now by calling 902-969-7727 or email at paradiseontheseaadventures.com
Kayak and Bike Rentals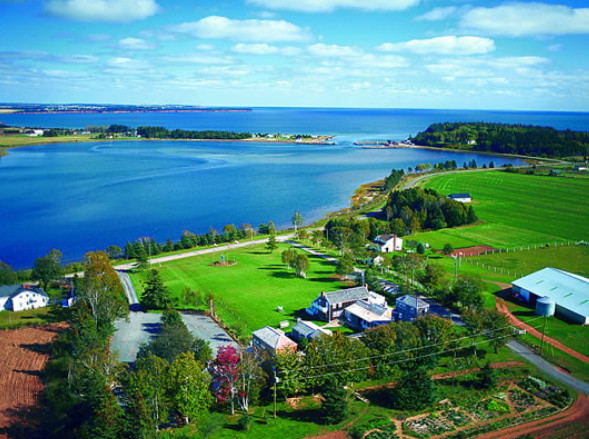 Please arrange your rental with Guest Services at your convenience.
Golf

Prince Edward Island is one of the world's great golf destinations. We offer an array of courses that rank among the best in Canada and The Inn at Bay Fortune is close to Prince Edward Island's top 3: Brudenell, Crowbush and Dundarave. We have Golf PEI on speed dial so please contact Guest Services and we'd be happy to make your arrangements for you!
The Fly King

If you're looking for a guided fishing experience that  leaves you hooked, then the Fly King is for you. My name is Keith Roche I'm the only professional certified fishing guide in Kings County PEI. I've been an avid fishing enthusiast for twenty-five.years. I grew up in Eastern PEI and have been involved in fishing and wildlife my entire life. It is my firm belief that everyone should have the chance to enjoy this incredible experience we call fly fishing. It's medicine for the mind, body and soul.
The fishing holes in Eastern PEI are probably one of our best kept secrets. Let the Fly King introduce you to some of the best fly fishing locations in Prince Edward Island. Land that trout or salmon you've been dreaming about.  I will fully outfit you for the experience. If you are looking for a unique guided fishing adventure on Prince Edward Island, give me a call or text at 902-327-3159.